No company ever regrets making an investment to improve the hygienic design of their food processing equipment or facility. The more hygienic your processing facility is, the safer your product is for public consumption. We've created a top 5 list of reasons why you should focus on improving hygienic design.
1. Prevent a PR nightmare - When a brand has to recall a product due to contamination the hail storm of comments and bad press are inevitable. Social media makes it easy to share headlines and stories within a second. The articles create an instant rush of comments, criticisms and a relentless probing into the company's
processes. Brand's lose credibility, loyal consumers, and market share after facing product recalls, especially when a recall is linked to series illnesses or death. Stay diligent about your hygienic processes, educate yourself on hygienic design, and investigate in hygienically designed processing equipment to avoid a PR nightmare that you might never recover from.
2. Build a culture of food safety - What happens if you invest in hygienic design education for your employees and build a culture of food safety? They spot unsanitary practices, they require a higher standard for their food processing equipment, they act as the first line of defence in protecting products from becoming contaminated and your brand remains one of the few not to be tarnished by a food recall. So what happens if you don't?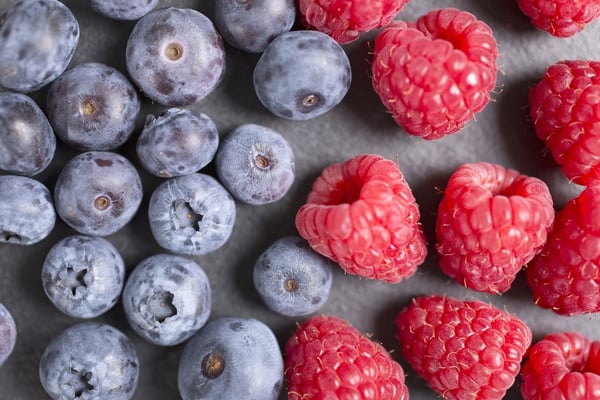 3. Return on investment - The cost of the food processing equipment is actually on par with other food processing equipment that doesn't make hygiene and food safety it's top priority. So why not invest when it's the safer, more sanitary alternative? Investing your money into newer hygienically designed processing equipment will actually save you money in the long run. The return on investment is immediate, as you get piece of mind knowing the proper steps have been taken to safeguard your products from contaminants.
4. Labour savings - CMP's hygienically designed food processing equipment is made easy to clean and sanitize with features like belt lifts and removable sides. These features make assembly and disassembly easy, reducing the amount of time your employees need to spend during the cleaning phase, saving you time and money on labour.
5. Less rejected product - Poor drainage on unhygienic equipment can damage your product, resulting in an abundance of rejected product. When equipment is designed using hygienic design principles equipment has proper drainage ensuring water cannot pool. This reduces the amount of damaged or contaminated products which become unusable. In addition, hygienically designed equipment eliminates sharp edges and harbourage points limiting the places food can get snagged and stuck. This means more of your product ends up where it is intended, in the hands of hungry consumers.
If you're ready to improve hygiene in your food processing facility, reach out to CMP to talk about hygienically designed food processing solutions.